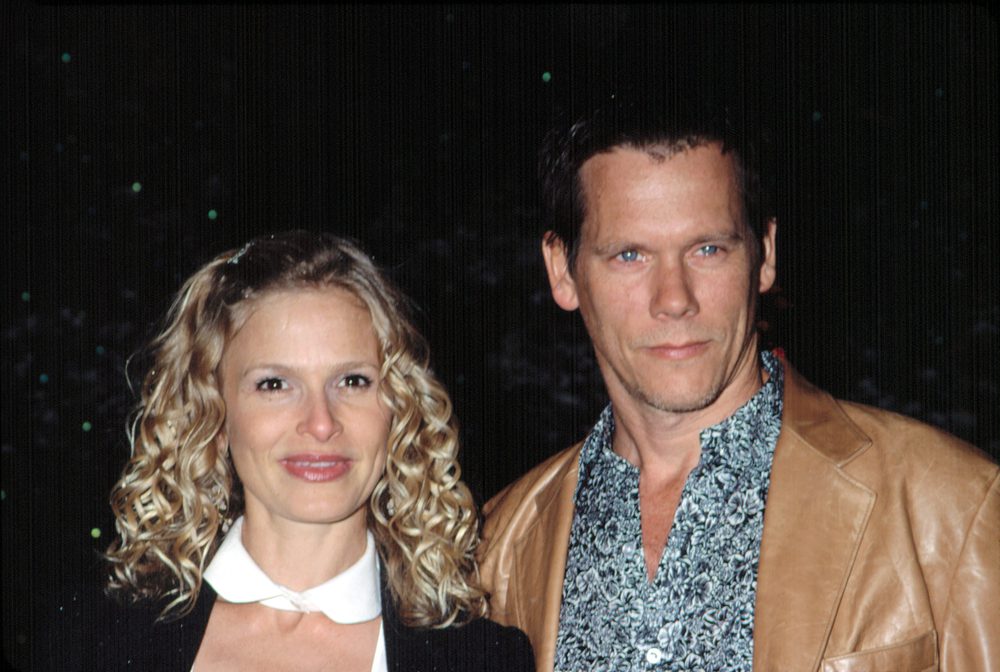 #9 Kevin Bacon and Kyra Sedgwick
How would you feel if you found out that your spouse of 30 years was actually a distant cousin of yours and you were related? This is exactly what happened to Kevin Bacon and Kyra Sedgwick when they went on a PBS show to track their genealogy. The show, called "Finding Your Roots," traced them back in time and found out that they are, in fact, distant cousins, which makes Kyra have no degree of separation from her husband, Kevin Bacon!
And when you take into account the game all actors love playing, Six Degrees of Kevin Bacon, you know that she is going to win before anyone else does, no matter what!
And if you're still curious about the life of celebrities, these ones have been candid about their struggles with addiction and still managed to stay sober!
(Visited 1,229 times, 38 visits today)