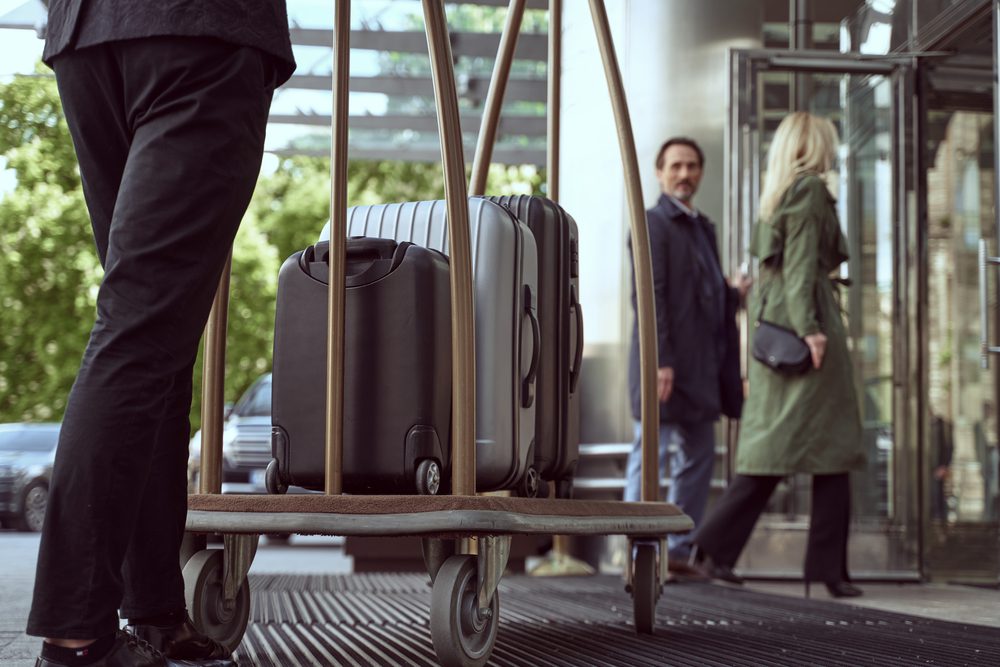 8 Things The Hospitality Industry Is Hiding From You
Hotels are enjoyable places to stay. You don't have to be concerned about anything. Everything is taken care of for you. From the food to your laundry, and even to cleaning, with only a phone call away.
The staff is always courteous and helpful, making you feel as if they are the nicest people on the planet. They certainly make sure that your stay is as comfortable as possible, don't they?
But have you ever wondered what goes through the heads of the cleaning staff who serve various types of clients at their hotel? They're incredibly perceptive people with a lot of hidden secrets.
From inappropriate cleaning to how they deal with disrespectful guests, these staff confessions expose some of the industry's most filthy secrets and will undoubtedly make you cringe.
(Visited 98,805 times, 1 visits today)