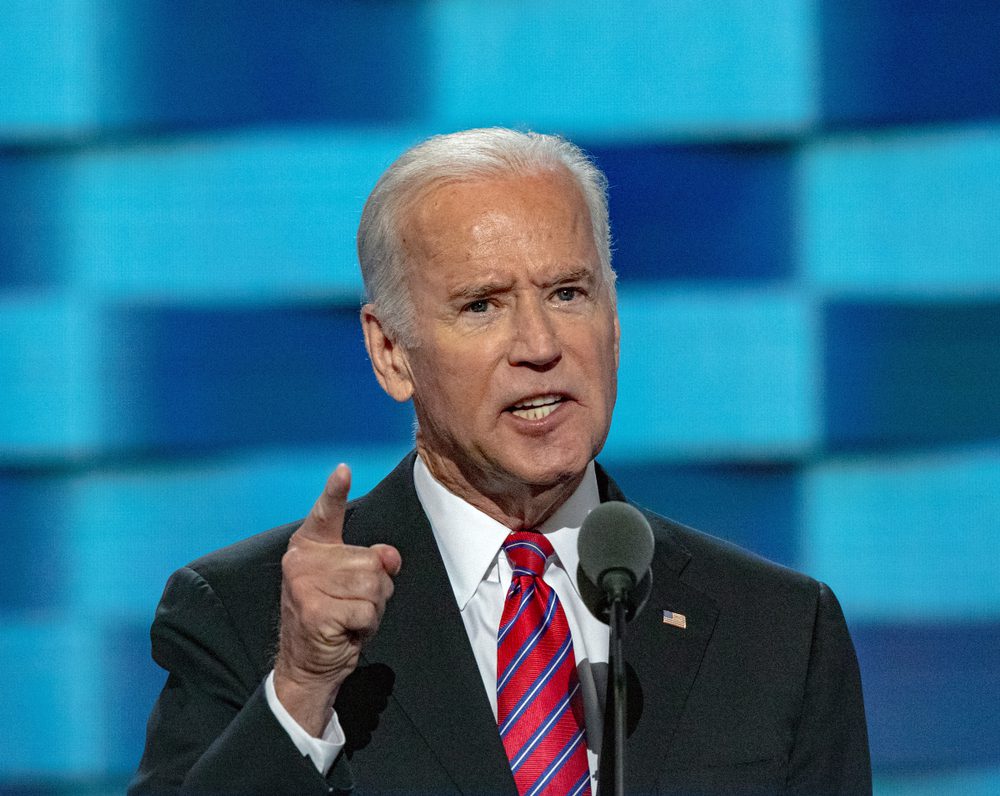 "You ain't black" – 2020
Another racially fraught remark made by Joe Biden sparked a lot of anger among African-American voters, who believed that Biden and the Democrats were taking their votes a bit for granted during the last elections.
As a radio host, Charlamagne Tha God said during a prickly interview on his influential "Breakfast Club" show in May, "It's a long way until November. We got more questions." But that seemed to annoy Biden, for one reason or another, because he responded: "You got more questions?
I'm telling you if you have a problem figuring out whether you're for me or Trump, then you ain't black." As Senator Tim Scott has declared, that was probably the most arrogant and condescending comment he had heard in a LONG time.
(Visited 23,800 times, 1 visits today)