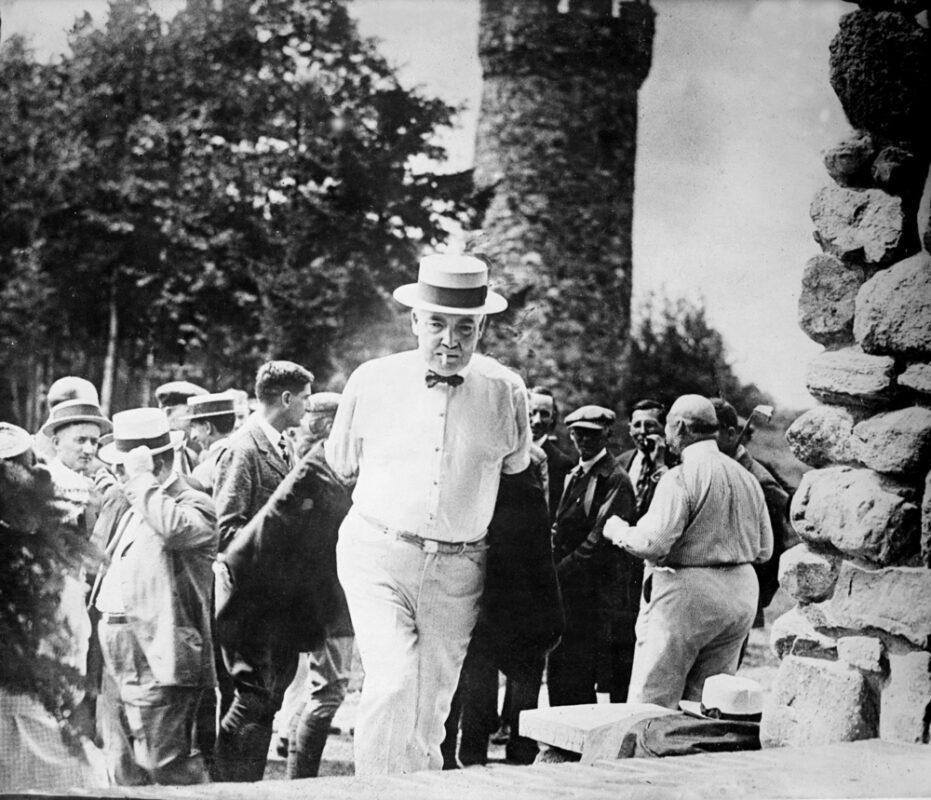 Warren G. Harding
Even though he looked presidential, Harding was one of the most corrupt, poker-playing womanizer presidents in the history of America. Luckily, he died before he could do any great damage.
While some believe that this lack of opportunity to really mess things up bigtime should disqualify him as the worst president, others see it as a stroke of sheer luck. After all, what were Republicans thinking?
If you want to read an amusing biography of Harding, we recommend you read 2004's "Warren G. Harding: The American Presidents series". The book is written by the Watergate conspirator John Dean, who knows something about disgraceful presidents.
If you enjoyed reading this article, we also recommend reading: 10 Shocking Celebrity Deaths That Remained Unexplained Up to This Day
(Visited 68,586 times, 16 visits today)