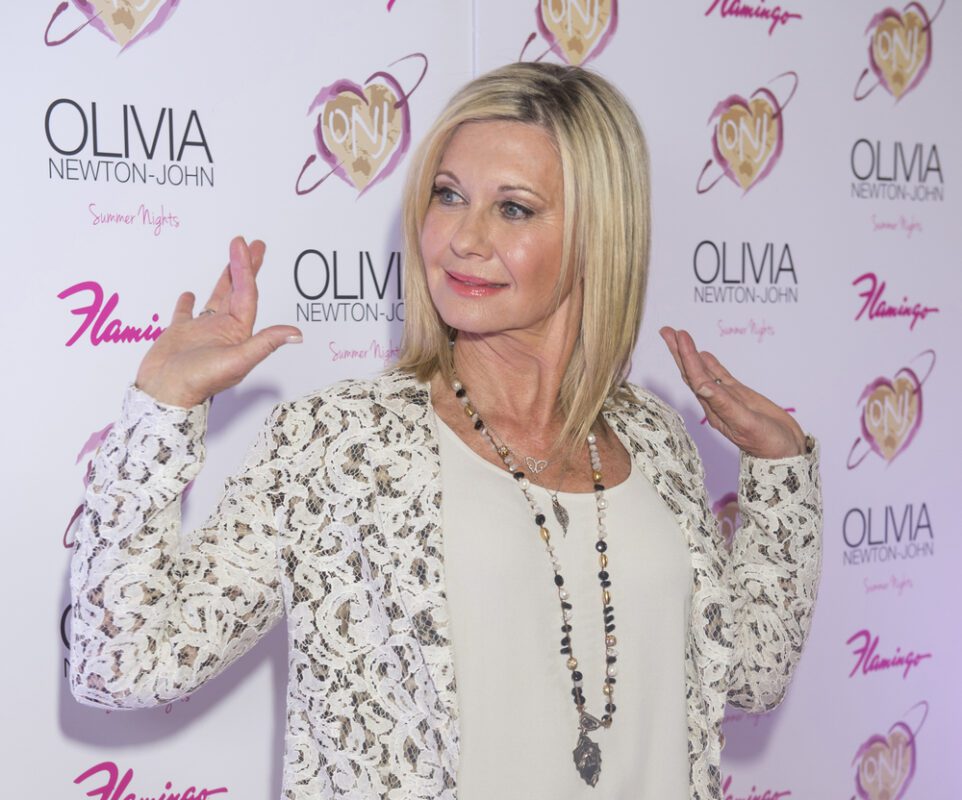 The deaths of some of our favorite celebrities were among this year's most shocking news. We're still in mourning because we will no longer see them on screen or on stage.
We may not know them personally, but we dance to their music videos, sing along to their songs, react to their news, and copy their hook steps. But it's not just this; we also celebrate their achievements, victories, and moments; we're happy in their happiness, and we feel sad for their loss.
The point is that we're connected to our favorite celebrities in our own way. And when we suddenly lose them in a shocking tragedy, it surely hits us hard — even if it's just for a short time.
Here are 10 of the most shocking celebrity deaths of 2022!
(Visited 183,061 times, 1 visits today)