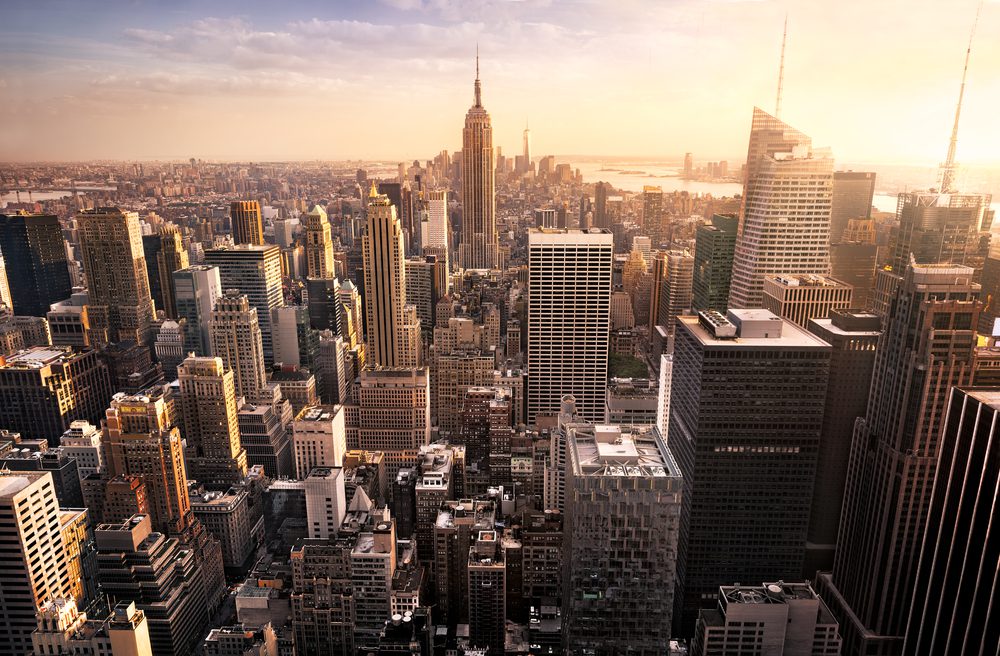 Go Viral Story presents: mind-blowing hidden underground places in NYC!
If you ask me, New York City is one of the best places in the world, and the reason I say that is because it has it all: amazing places to eat, fantastic parks that are the perfect combination of nature and modernism, cool places to take pictures, Fashion Week, fabulous stores, impressive views—basically anything you could ever dream of.
But do you know what else this magical place has? You'll find out in a second because, in today's article, we'll talk about underground places in NYC. Buried down beneath the streets, away from subway stops, the city that never sleeps is filled with mind-blowing hidden tunnels that almost nobody knows about.
If you're terrified by the most haunted places in New York, then you should know what exists under the city's streets, and I guarantee you'll have some shivers down your spine.
So without further ado, let's discover these mind-blowing hidden underground places in NYC! Before you begin, you should know that it's forbidden to go there, unless you don't mind risking a trespassing ticket, which I don't recommend. Enough with the chit-chat; let's see what these hidden underground places in NYC are up to.
(Visited 564 times, 13 visits today)