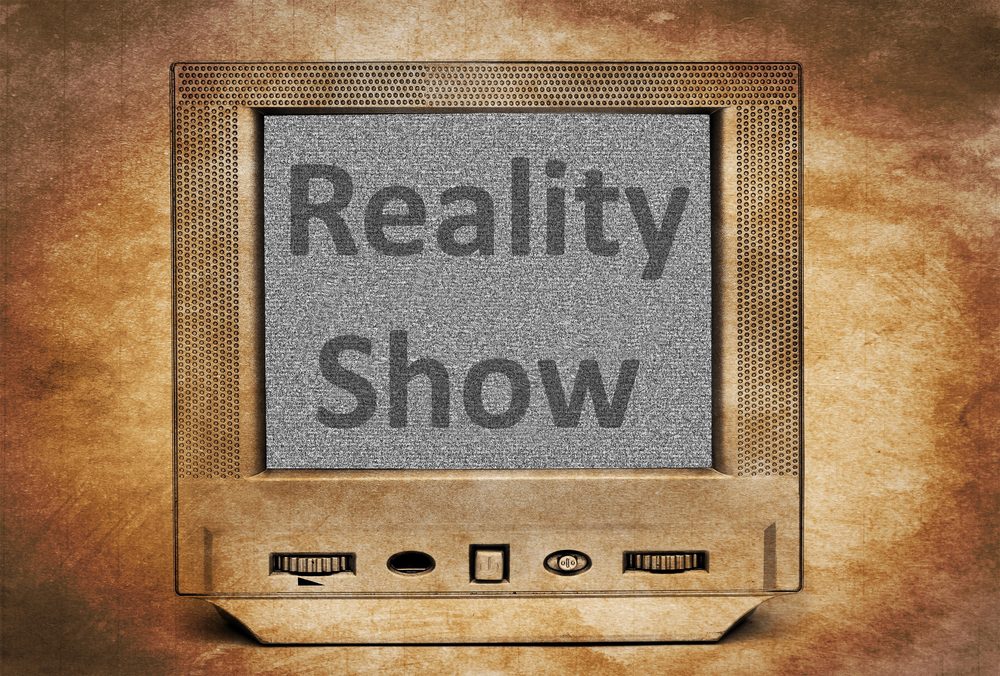 Can you guess what reality TV shows will never air today? Be aware that some of them might be a tad… let's say sensitive
We all had one reality TV show that got us completely mad, and we were super eager to see it weekly or daily, depending on how it was scheduled. It's fun to detach yourself from reality for an hour or two, depending on how long the TV show takes.
But some of them aired back then, in the 2000s, were a bit extreme. In fact, they must have been rubbed in some people's faces, and surprise: they got banned. Forever! There is no turning back!
Today we will take a deeper look into the "problem" and see why these reality TV shows are no longer on the screen. Get ready, because we have a long list to go through!
(Visited 429 times, 1 visits today)