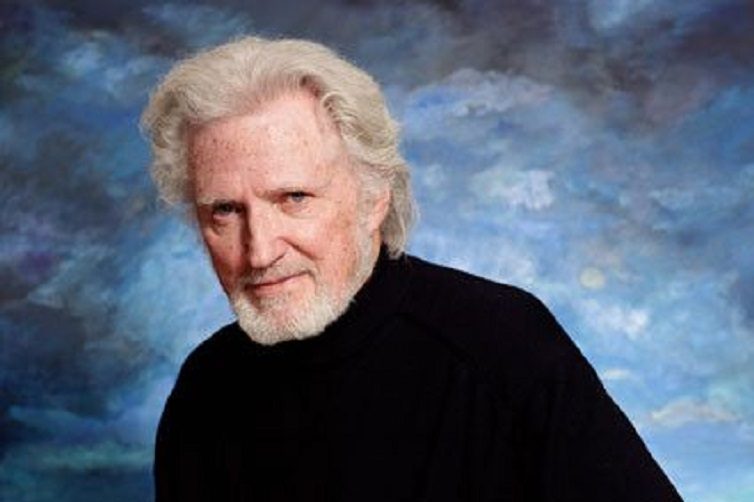 3. Robert Brown
Robert Brown, the actor best known for his role in the Here Come the Brides series, died Sept. 19th at 95. He was originally set to perform the role of the protagonist Det. Steve McGarrett on Hawaii Five-0 before he was switched with Jack Lord.
Brown performed in multiple films before he took a guest-starring role on a Star Trek episode after the original actor, John Drew Baltimore, didn't show up on set on the first day of filming.
He went on to starring in Here Comes the Brides, a Western series that ran from 1968 to 1970; appeared on Primus, Bewitched, and Columbo; and logged two appearances on Broadway.
(Visited 4,112 times, 2 visits today)