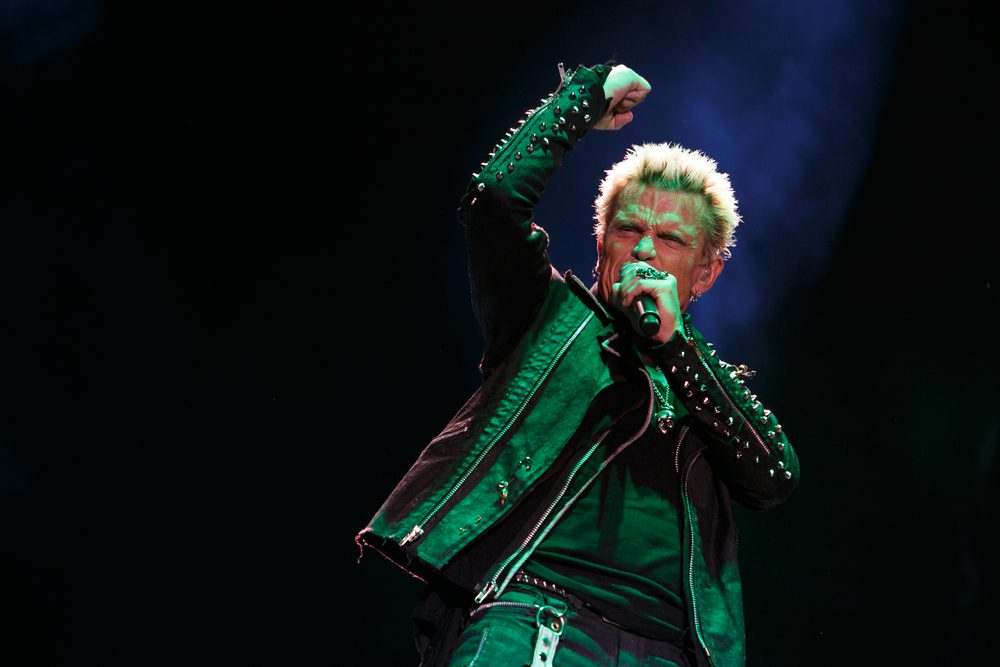 Dancing With Myself – Billy Idol
Hold on to something, because this theory is crazy. Allegedly, in this piece, Billy Idol is singing about pleasuring himself in a punk '80 style. However, the truth is that Idol was inspired by a 1978 trip he took to a Japanese disco, where all the people were simply dancing along to their own reflections in the mirror.
But it seems that there is a slight truth to the legend, as Idol told "Rolling Stone" in 2014 that he sees "some self-pleasuring elements in those kids that were dancing with their own reflections." It seems that the artist was extremely impressed after seeing those kids dancing…all by themselves.
(Visited 2,539 times, 18 visits today)