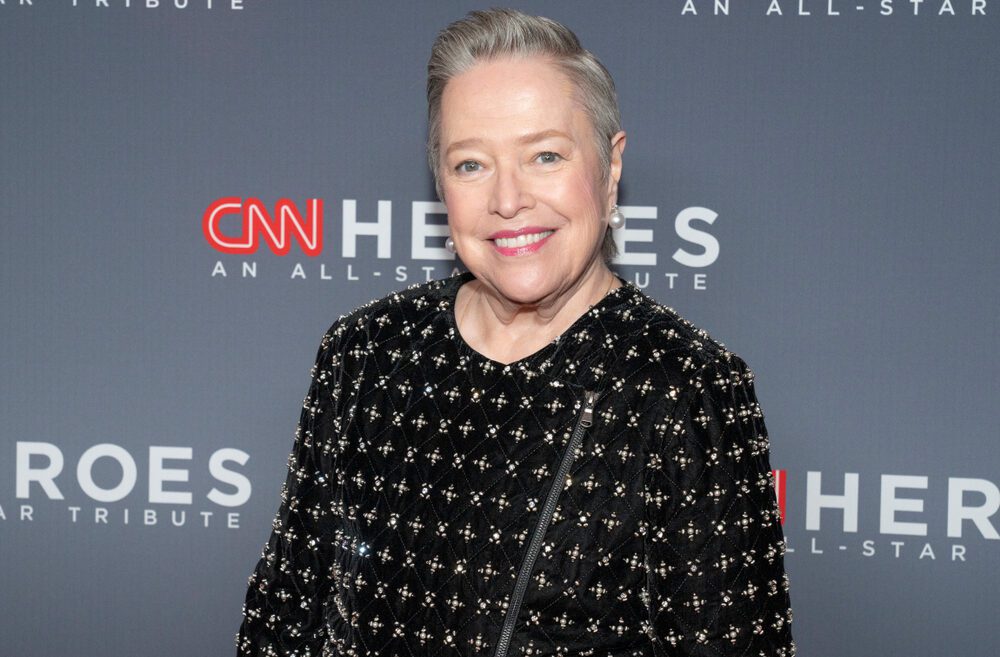 3. Kathy Bates
Veteran actress Kathy Bates battled cancer not once, but twice. She first received the diagnosis in 2000 but decided to keep it secret until 2009, when she opened up about the reason behind her decision.
"I was advised not to make my diagnosis public," Bates said during an interview. "At the time, I had a contract to go into the movie 'Little Black Book'. My doctors at the time had to get insurance approval, and things would have been more complicated if everybody knew."
The Oscar-winning actress also had personal reasons for keeping her diagnosis a secret. "Nobody else really understands what it's like except another cancer patient," she added.
In 2012, she learned she had breast cancer, so she opted for a double mastectomy. The actress didn't reveal her diagnosis until two months after surgery.
(Visited 2,656 times, 1 visits today)