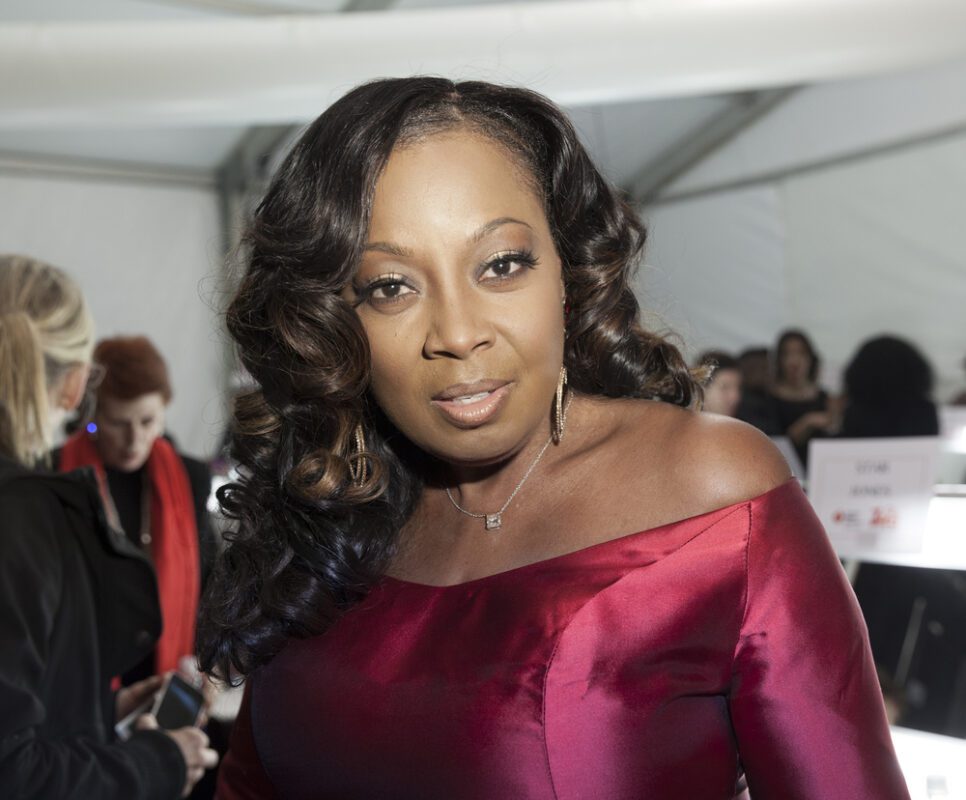 3. Star Jones
Star Jones, lawyer and TV presenter, is perhaps best known for her work as co-host in the morning talk show The View, which she left years ago. Before that, she worked as a legal correspondent for NBC Nightly News and NBC's The Today Show.
In 2007, she revealed she underwent gastric bypass surgery in 2003, helping her lose 160 pounds over three years.
But before doing all these things, Jones was a fry girl at McDonald's. This most likely helped her prepare the American university degree for a great career, which requires hard work. But according to Jones, the most important thing she learned from this experience was by far responsibility.
(Visited 3,115 times, 1 visits today)
Pages:
Page

1
,
Page

2
,
Page

3
,
Page

4
,
Page

5
,
Page

6
,
Page

7
,
Page

8
,
Page

9
,
Page

10
,
Page

11
,
Page

12