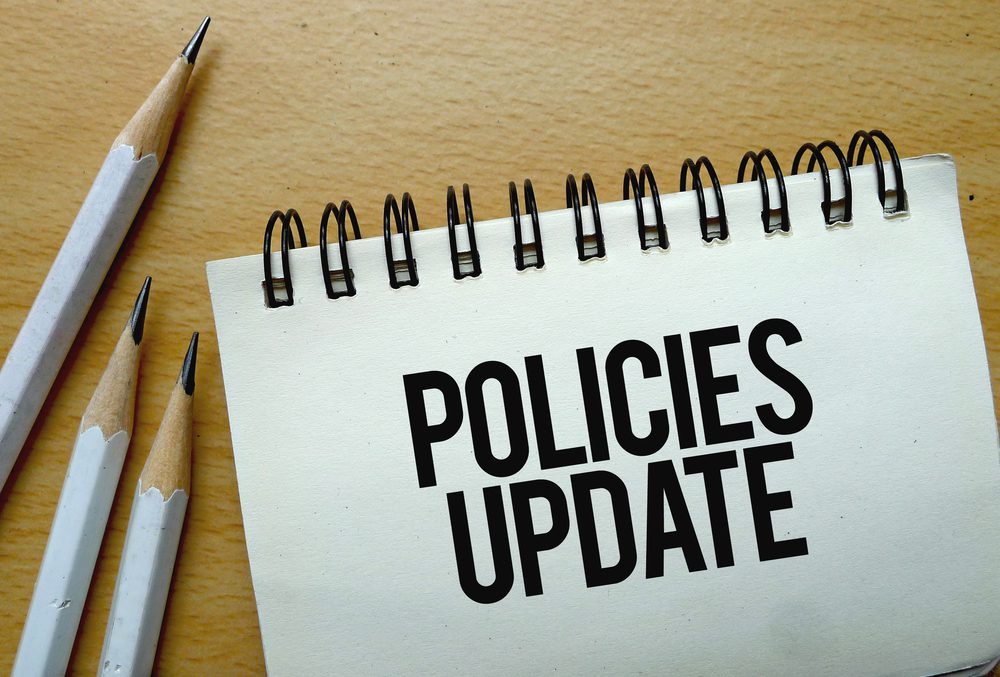 Surprise policy change for everyone!
You would think that shareholders and people who invest in the company would know about their policy changes and be involved when the company ends up wanting to make some changes. After all, they are part of keeping the company afloat. The big secret related to this is that not even the people who invest both time and money in the company are privy to the policy changes!
It makes too much sense to not be given a heads up as someone that is a shareholder, but even employees are kept in the dark!
(Visited 2,167 times, 1 visits today)